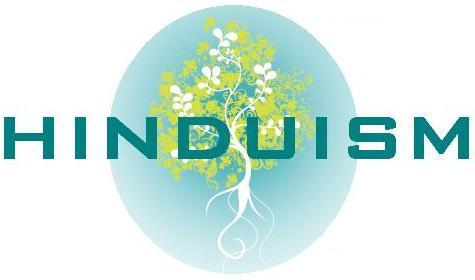 GEORGE TOWN: The Penang Hindu Endowments Board (PHEB) has refuted suggestions it was used by the state government to grab temples, assets and be involved in religious ceremonies.
PHEB executive director M. Ramachandran said the board has not touched or taken any property or assets belonging to any temple in Penang.
He said the PHEB was not able to simply take over temples and be involved in religious ceremonies as it was an administrative body and not a religious organisation.
He said the board will try to amicably resolve complaints about temple management and that such matters will be referred to the Malaysia Hindu Sangam if they failed to do so.
He said PHEB was approached by many temple management committees recently who wanted to voluntarily hand over the temple and assets to be placed under it but such offers were rejected.
"The PHEB has to date not decided to accept any of these voluntary moves. If PHEB wants to take over all temples and assets in Penang than PHEB would have immediately grabbed these voluntary offers first," he said in a statement today.
The matter came to the fore after Health Minister and MIC president S. Subramaniam reportedly said the allegedly abuse of power by the PHEB will be referred to the Attorney General.
Ramachandran also defended the record of the PHEB in assisting temples in the state over land matters and said the board has helped many temples obtain compensation when they had to make way for development as well as helping to get land free of charge from developers.