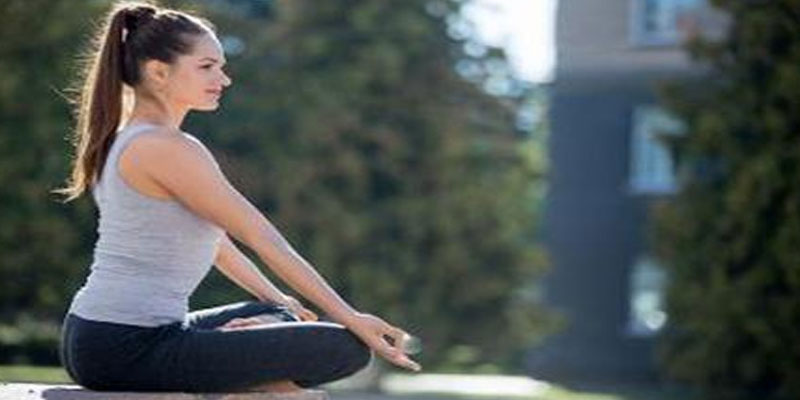 LONDON, U.K., April 13, 2017 (Economic Times): Yoga along with words like Facebook and Twitter are among the top fifteen most popular words in the British society, say scientists who found that the Internet age has had a massive influence on the English language. The need to communicate with a wider-world coupled with a move away from the cosy, close-knit communities of the 90s has dramatically changed the way British people speak over the last two decades, researchers said.
The study, by Lancaster University and Cambridge University Press in the UK, looked at the most characteristic words of informal chit-chat in today's Britain. The Internet age has had a massive influence on the words we use, researchers said. While in the 1990s we were captivated by "cassettes," today email, Internet, Facebook, Google, YouTube, website, Twitter, texted, iphone and ipad all top the bill.
An earlier study by the team compared existing data from the 1990s to two million words of then newly collected data from the year 2012. The researchers have now collected more data and compared the same 1990s collection to a bigger collection comprising five million words spanning 2012-2015.