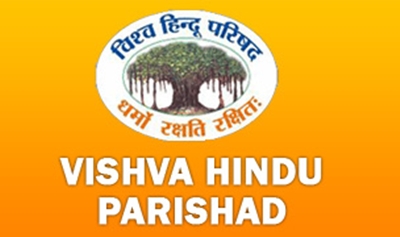 New Delhi: The Vishwa Hindu Parishad on Thursday said the teachings of Bhagwat Geeta and Mahabharat should be taught in schools as they will help in addressing the social problems such as crime against women and immorality.
"Had the teachings of Mahabhart and Bhagwat Geeta been taught in schools, they would have influenced children and the country would not have have to face social problems such as immorality, crime against women and corruption ," a release from Delhi VHP said.
The release further said the Mahabharat and the Bhagwat Geeta were written 5,000 years ago and they should not be seen as belonging to any particular religion.