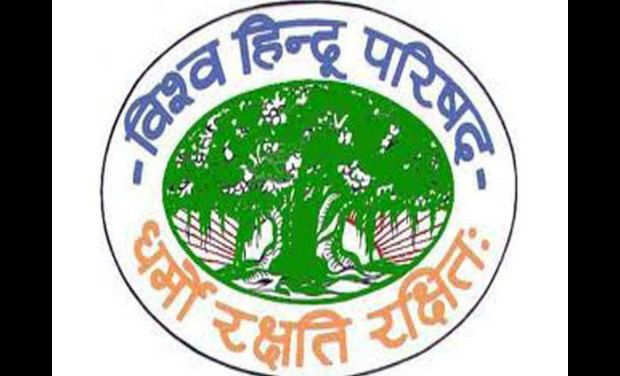 The Fiji delegation to the World Economic Forum in Bangkok last year was able to showcase local products and services to a global audience.
The Vishva Hindu Parishad of Fiji is hopeful more local Hindus will learn about Fiji and its resources through the inaugural Fiji National Hindu Forum in Nadi that has been organised in Nadi this weekend.
Organisation president Jay Dayal said the gathering would be an excellent opportunity for Hindus of all denominations to come together.
"Our main goal is for people to learn about our country and in turn, discuss some of the economic, social and environment issues that are of concern to Hindus in Fiji," he said.
According to Mr Dayal, the education and empowerment of youths would also be a crucial issue for discussion.
"Our Pacific Hindu Forum last year was very successful and we had some eminent speakers from the UK, Australia and New Zealand.
"We were pleased to see the number of people exceeding the number we had predicted. Every organisation in Fiji has been represented by the people today."