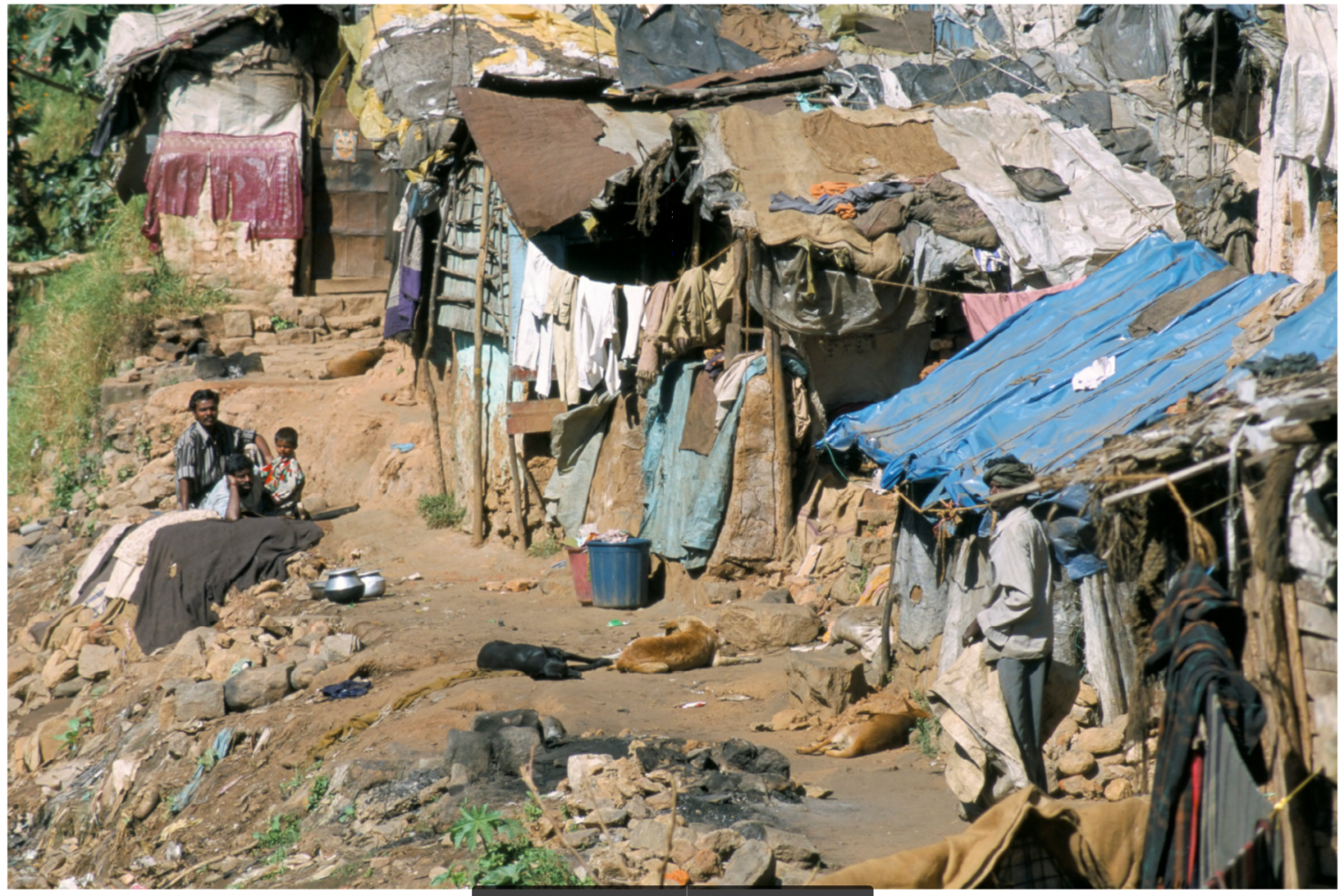 A picture from Ancient India section of Discovery Education History Social Science  textbook draft
SACRAMENTO, CALIFORNIA, May 18, 2017 (Hindu Education Foundation):
HPI ADDITION: The public hearing described in the news item below included public comments on the just released proposed programs of study for History-Social Science for grades K-8 in California schools. The programs, some of which will be printed books, but most or which are entirely web based, can be viewed here:
http://www.cde.ca.gov/ci/hs/im/hsssubmittedprograms.asp.
Those testifying at this May 18 hearing found the proposed programs of study little or no improvement over the texts approved in the last adoption process, in 2005, which was very contentious and led to two lawsuits. The programs are now under review with a final decision on what will be recommended for use in the schools coming later this year.
Original article:
Indian-American students and parents from across the state gathered at the California Department of Education (CDE) today to oppose the negative portrayal of Hinduism and India in proposed school textbooks. At the public hearing conducted by the Department, they expressed anguish at the recurring problem of adverse reflection of Hinduism and India, pointing out factual inaccuracies and demeaning portrayals in the textbook drafts by key publishers.
"It is disappointing to see that even after a decade of building awareness by the Hindu-American community, textbooks especially by Houghton Mifflin Harcourt (HMH), McGraw-Hill, Discovery and National Geographic continue to use orientalist narratives to portray Indian civilization" said Shantharam Nekkar, Director of Hindu Education Foundation USA (HEF). "Some textbooks continue to depict Hinduism and ancient India using pictures such as cows eating trash, slums and poverty stricken people" he said.
California mandates the textbooks to be based on the framework laid down by the Department of Education. The framework was revised last year amidst many controversies. Over the past two years, the Department had made several updates to the framework based on inputs by scholars, students and community members, mentioning Hindu concepts like Yoga and Dharma, Sages Vyasa and Valmiki, and Indian achievements in science and technology. Hindu groups pointed out that many of these changes have not been reflected in the textbook drafts.