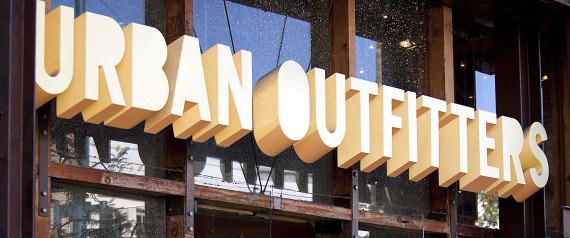 Hear that? It's the sound of another Urban Outfitters controversy brewing.
The retailer is in hot water over $8 socks featuring the Hindu deity Ganesh. The "UO Exclusive" has prompted President of the Universal Society of Hinduism Rajan Zed to release a statement decrying the use of the religious symbol and asking Urban Outfitters to remove the socks from its site.
"Lord Ganesh was highly revered in Hinduism and was meant to be worshipped in temples or home shrines and not to be wrapped around one's foot," the statement reads.
Zed has also asked for an apology from Richard A. Hayne, Chairman, President & Chief Executive Officer of Urban Outfitters, Inc., and Tedford Marlow, Chief Executive Officer of Urban Outfitters Group. We've reached out to the Urban Outfitters for comment.
Similar controversies have erupted in the past when the retailer attempted to incorporate religious themes into its apparel. In 2012, the Jewish community was outraged when Urban sold a "Jewish star t-shirt" that mimicked Holocaust imagery. Before that, the Navajo Nation had to send the store a cease-and-desist letter so that it would stop selling merchandise marked as "Navajo."
Perhaps this new religious scandal within the Hindu community might just make Urban Outfitters learn its lesson.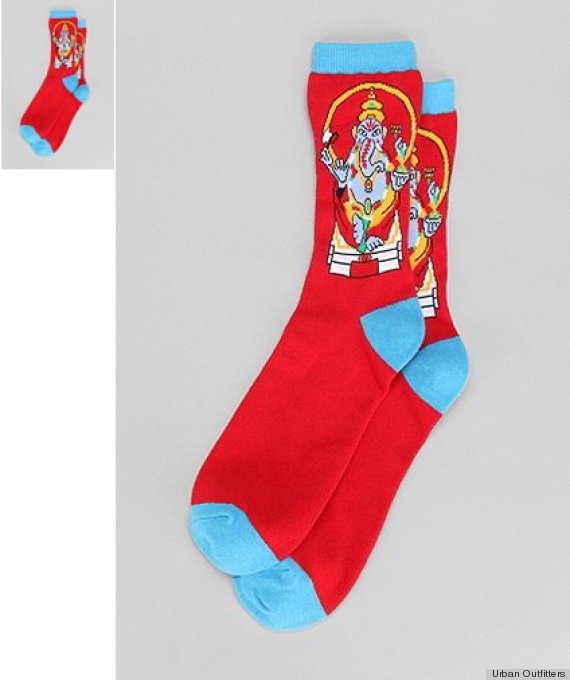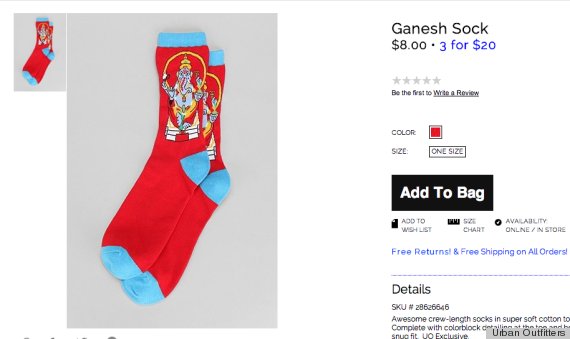 UPDATE: We received a statement from an Urban Outfitters spokesperson: "We sincerely apologize if we offended the Hindu community and our customers. We appreciate Rajan Zed and the Universal Society of Hinduism for bringing this matter to our attention and for helping us understand the cultural and religious sensitivities this product carries. We will remove the Ganesh Socks immediately from our website and stores."