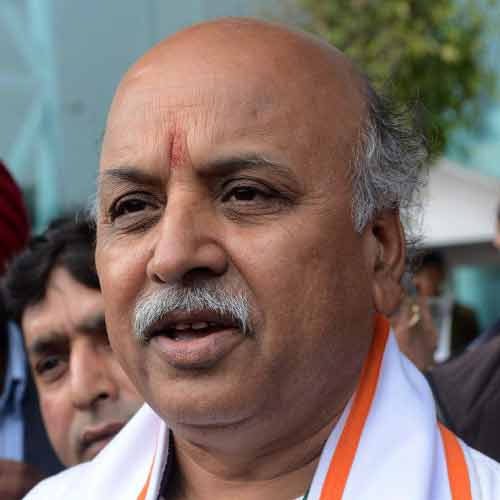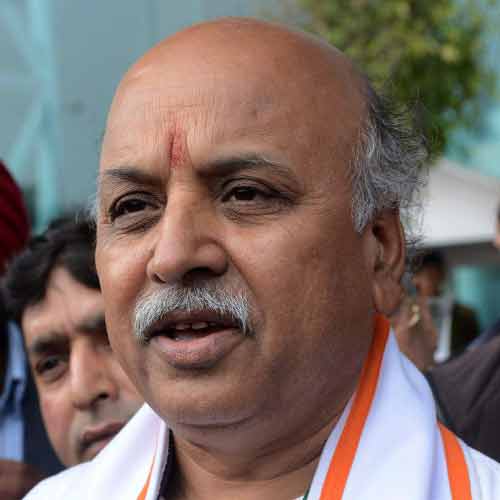 VHP International President Praveenbhai Togadia on Tuesday underlined the need for a common civil code and introduction of an anti-conversion bill.
Addressing the District Hindu Convention to mark the Golden Jubilee of VHP, he said "Security, prosperity and self respect" of Hindus were VHP's main priority. He said conversion and "Love Jihad" were major "worrying things" in the country which may affect Hindu population and it should be prevented on 'a warfooting'.
In this direction, VHP had taken up many measures and concentrated its "mind on safeguarding" Hindu population, he said. He said VHP had taken up work to educate 20 lakh Hindu students in 53,000 villages. Earlier, a huge procession was taken out on main streets and a special convention of women was held.