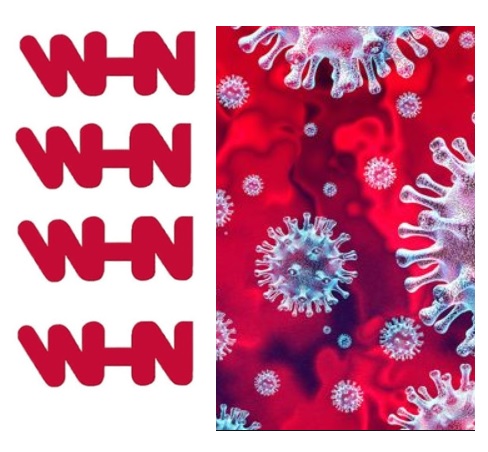 Houston, Texas | 20.03.2020
World Hindu News advisory board in its emergency meeting has decided to close it physical sites for until April 30. 2020.
World Hindu News has physical office sites in the city of Houston (India), Delhi (India) and London(UK). It has five fulltime employees and four part time interns who support its web portal news publishing, IT development activities, WhatsApp Groups, Social Media portals and other business as usual activities.
World Hindu News Executive Editor & President, Mr. Rahul Sharma has notified its employees and interns to work from home until April 30.2020. Next instructions will be received from the advisory board in mid April post re assessment.
This advisory excludes reporters who are deployed outstation reporting & submitting Hindu news. During this time World Hindu News Company will ensure adequate availability and sponsorship of IT assets, wireless internet hardware and mobile services to all its employees, interns and reporters who wish to work remotely.
World Hindu News is monitoring Corona Virus impact on Hindu news generation, reporting and publishing across the World. There has been 80% decline in the news pertinent to Hindus, Hinduism and Hindu Human rights since Feb mid 2020.
World Hindu News offers its deepest sympathies to the affected families and condolences to families who have lost near and dear ones because of Corona Virus pandemic. World Hindu News is confident that Dharma will trump and Hindu way of life will eventually and certainly defeat this Virus in short and long term.
Issued by World Hindu News.