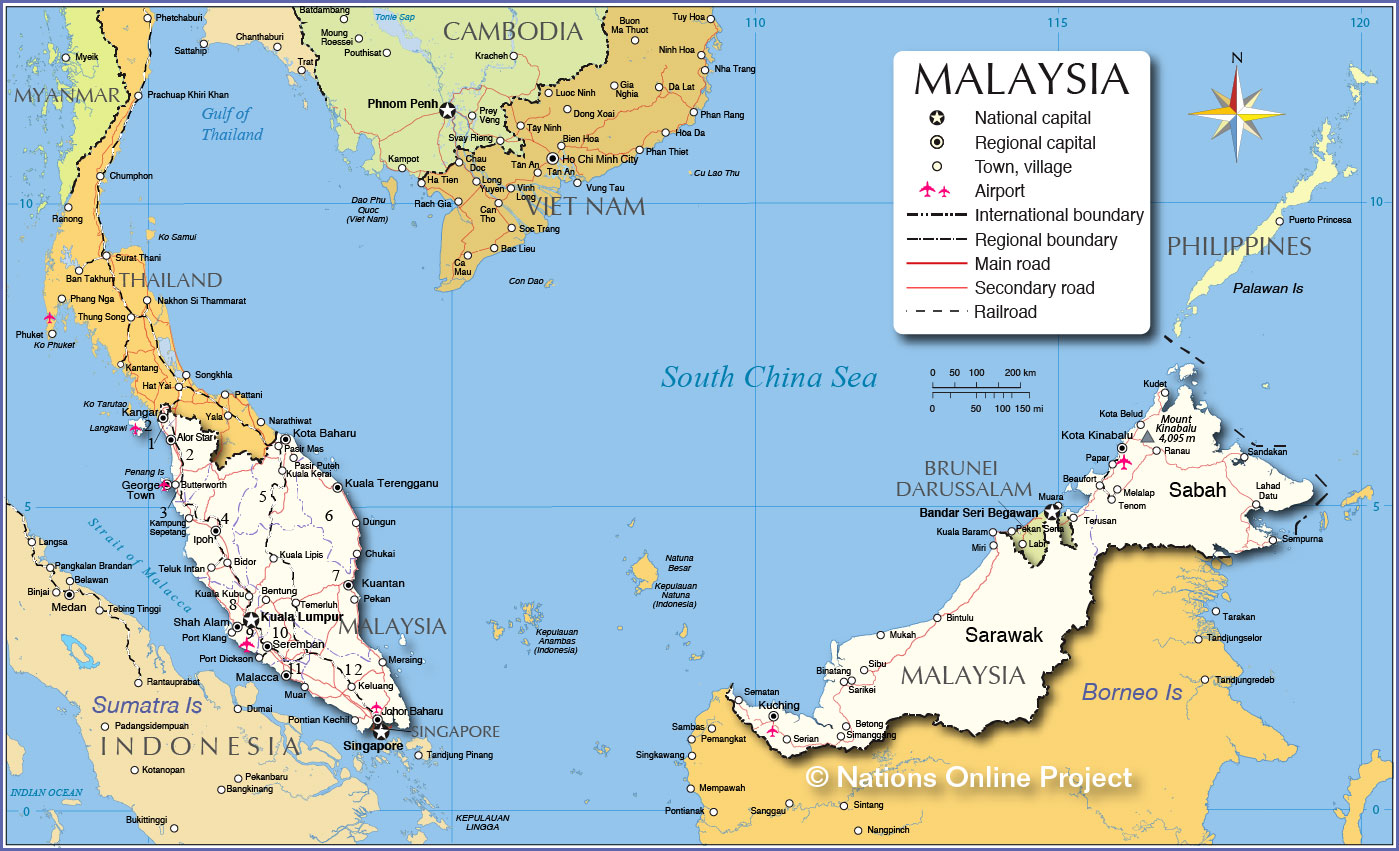 ALOR STAR: The Kedah government is expected to declare Thaipusam as an official public holiday soon.
It is learnt that the state government had decided on the matter recently, which will see it honouring the promise made in its manifesto in the run-up to the 13th General Election.
However, state Tourism, Energy, Islamic Religious, Indian and Siamese Affairs committee chairman Mohd Rawi Abd Hamid kept mum on the matter, saying it was wiser for it to be referred to Menteri Besar Datuk Mukhriz Mahathir, who is scheduled to be back from holiday next Saturday.
The announcement will see an end to the 25-year wait among Hindus in Kedah to have the auspicious day declared a public holiday.
Currently, Thaipusam is a public holiday in Kuala Lumpur, Putrajaya, Selangor, Johor, Negri Sembilan, Perak and Penang.
Newly appointed Kedah MIC chairman Datuk S. Ganesan said the move would benefit about 20,000 Hindus in the state.