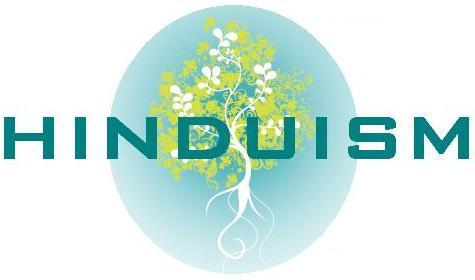 AMRITSAR: For the first time after Partition, Pakistan government has given much needed attention to Hindu religious places after Evacuee Trust Property Board (ETPB) began cleaning the Amrit Kund at Katasraj temples dating back to 6th century, besides construction of 50-room sarai at the sacred Hindu pilgrimage centre. 

ETPB has also assured to give its full cooperation to the proposal of earmarking 25 to 50 acres of land at Nankana Sahib and at Kartarpur as 'sacred forest'. While talking to TOI over phone from Lahore on Sunday, ETPB chairman Siddqiq-ul-Farooq informed that ETPB had begun cleaning of the Amrit Kund to make its water potable so that Hindu pilgrims could take back the Amrit from Katasraj. 

Farooq also informed that on Saturday a foundation stone had been laid for the construction of 50 rooms sarai at Katasrj where hundreds of Hindu pilgrims visits every year.
Situated about 6 kilometers from Choa Saiden Shah in Chakwal district of Pakistan Katasraj Temple clusters, largely dedicated to Lord Shiva, have been existing there since ages. The myth is that Pandavas had spent substantial time of their exile at this place.

ETPB chairman said they were doing service at shrines without any discrimination. "My slogan is 'faith and dominions are personal but humanity is common and universal.'" ETPB member Ayesha Hamid informed that besides other amenities required for pilgrims, ETPB would also construct a meditation chamber. "The whole area is being renovated as goodwill gesture from Pakistan to the Hindu community of India" said Ayesha. She further informed that they had launched a massive forestation drive at Katasraj. "We have just planted more than 450 trees around Hindu temples in Katasraj. Farooq said they would give full cooperation to any proposal for the development of religious places of both Hindus and Sikhs.