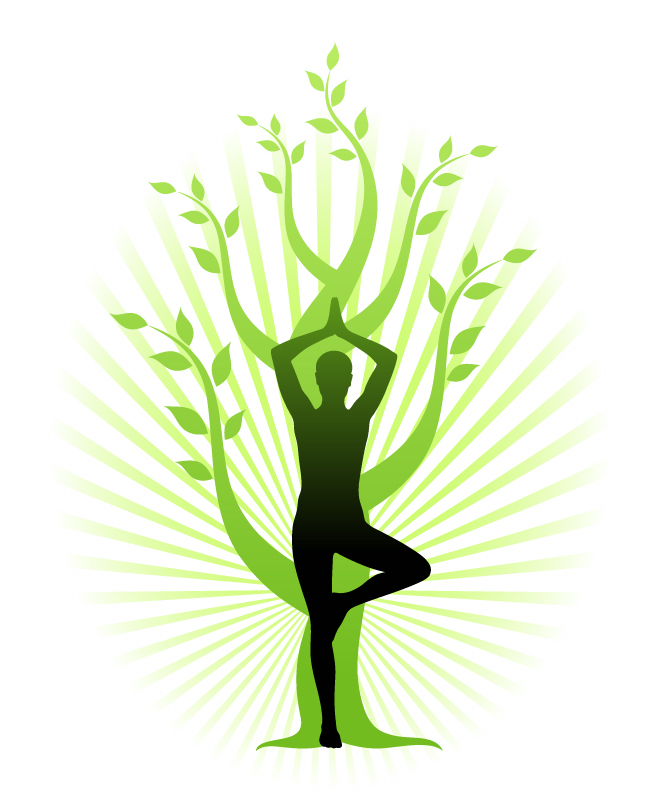 With the BJP in power at the Centre and in the state, good days for yoga are here. Following the Union government's decision to declare promotion of yoga as a charitable activity, government is also going to include yoga as a subject in universities across the state.
Maharashtra education minister Vinod Tawde on Sunday indicated the state government's plans to start yoga education in universities. Mr Tawde visited DIPEX 2015, an exhibition, showcasing the innovative talent among engineering students, organised by Akhil Bharatiya Vidyarthi Parishad in Nashik.
"Yoga has regained its importance in the society. There are many people who want to learn yoga. Therefore a proper education in yoga should be available. We are considering starting authentic yoga education in universities," Mr Tawde said speaking at the workshop.
The central government has decided to accord special status to yoga by categorising its promotion as a charitable activity. After Prime Minister Narendra Modi in his speech at the UN General Assembly last year had asked world leaders to adopt International Yoga Day, the United Nations has declared June 21 as International Day of Yoga. Mr Tawde said that all the schools in the state would be asked to celebrate Yoga Day on June 21 and organise yoga programmes.
Mr Tawde also said that the government was preparing a master plan on the skill development education. "The government is considering starting courses in various fields, which will continue parallel with regular education. A master plan on skill development education is being prepared. These advanced skills will help students in entrepreneurship and also to get jobs in various industries," he said.