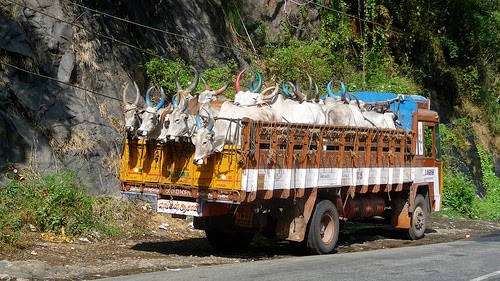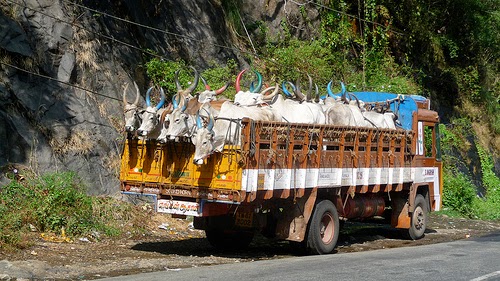 MANGALURU: The Karnataka south unit of Vishwa Hindu Parishad (VHP) and Bajrang Dal has condemned the state government's decision to withdraw the controversial Karnataka Prevention of Slaughter and Preservation of Cattle Bill 2010 and Karnataka Prevention of Cow Slaughter and Preservation (Amendment) Bill 2012 without any debate on the last day of the session in Belagavi.

VHP zonal working president M B Puranik told reporters here on Saturday that the government is trying to spread a wrong message to the society by doing this.
"The withdrawal of the Bills introduced by the BJP government by the Congress government may send wrong message to the society.
"Hence, the government should inform people that Karnataka Prevention of Cow Slaughter and Cattle Preservation Act, 1964 is still in force. It also should implement the 1964 Act stringently and increase the punishment, which is only six month jail and Rs 1,000 penalty," Puranik urged.
Referring to amendments to Karnataka Hindu Religious Institutions and Charitable Endowments Amendment Bill, he said the government under chief minister Siddaramaiah is following anti-Hindu policies.
"Taking over mutts and religious institutions based on complaints will be a violation of Article 26 of Constitution of India." he added.