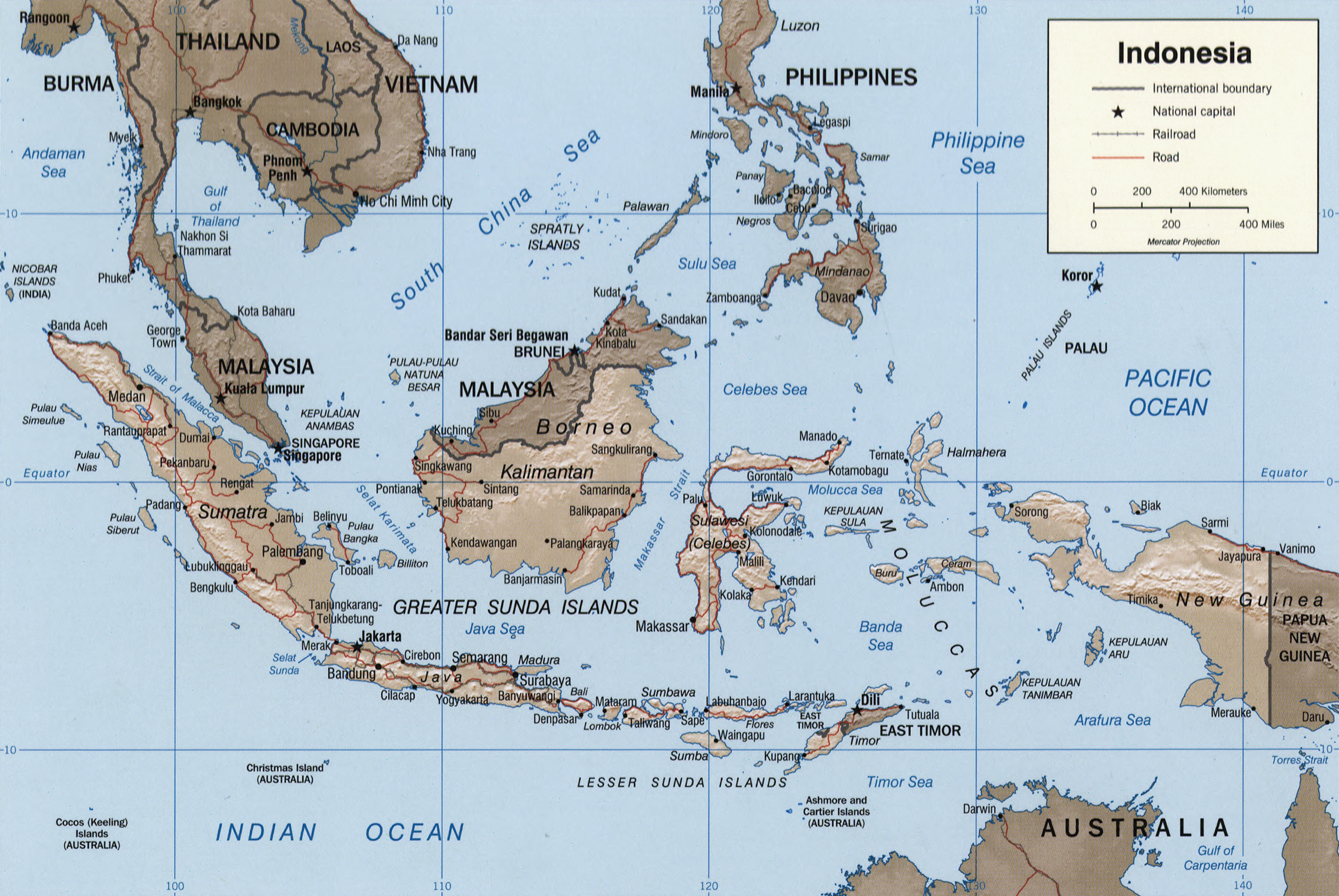 The provincial administration and the Grand Council of Customary Villages (MUDP) will hold a special ritual called Pemelehpeh Jagat at Pura Agung Kentel Gumi Temple in Tusan, Banjarangkan in Klungkung on Saturday to ask for forgiveness following a series of disasters that have struck Bali and other places in Indonesia.
Smaller rituals will also be held in nearly 1,400 desa pekraman (customary villages) across Bali and at the governor's office in Renon, South Denpasar.
In Kentel Gumi, the ritual will start at around 2 p.m. and will be led by two prominent Hindu high priests: Ida Pedanda Gde Putra Tembau of Aan, Klungkung, and Ida Pedanda Gunung Sari of Ubud, Gianyar.
"The ritual, which will take place in a major temple as well as village temples across the island, aims at requesting the blessings of the gods so that mankind and Nature will be spared from disaster. It is a religious response to a string of natural disasters that have occurred recently," Bali administration's spokesperson Ketut Teneng said as quoted by
Antara news agency.
Organizing a ritual as a response to natural or man-made disasters is a common phenomenon here in Bali, where Hindus believe that the deities, such as gods and ancestral spirits, as well as bhuta kala (supernatural and often malevolent beings) can bestow prosperity or cause havoc.
Such rituals generally consist of offering presentations to the deities as well as a placation rite involving the sacrifice of live animals, ranging from chickens or dogs to cattle, to pacify bhuta kala.
The MUDP's secretary-general I Ketut Sumarta said Pemelehpeh Jagat is being held on Saturday because in the Balinese calendar it is an auspicious day known as Tilem Sasih Kaulu (the new moon of the eighth month).
"We carried out a similar ritual 10 years ago and now we will do it again," he said on Wednesday.
The decision to hold the ritual was made on Jan. 23 at a meeting between Bali Governor Made Mangku Pastika and respected Hindu high priests. In the meeting, the high priests expounded on the Roga Sengara Gumi, a lontar scripture on the meanings of natural disasters and violent events, and pointed out to the governor several shocking incidents that took place recently in the island, including major landslides, floods and the murder of a Hindu high priest in Badung by his own son. It was the first recorded homicide of a high priest in modern Bali.
"The high priests concluded that all those disasters and violent events reflected that the island's cosmic balance was in a disrupted state and urged the governor to organize a special ritual to restore that balance," Teneng said.