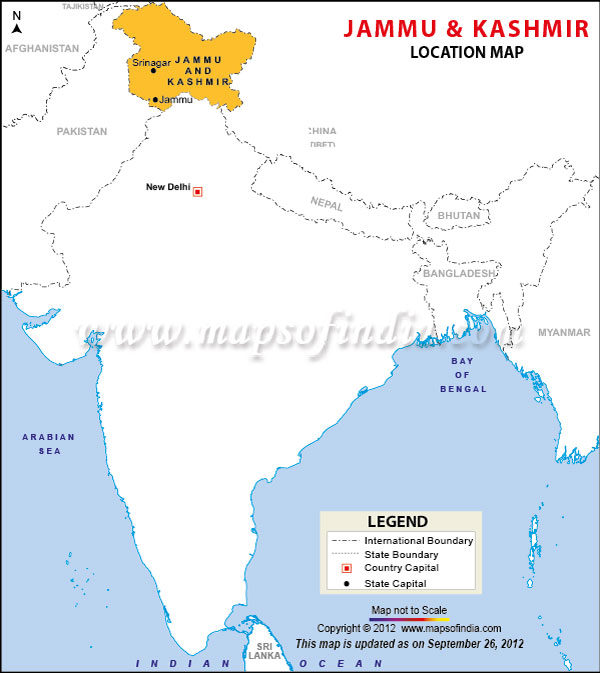 Against the backdrop of the National Democratic Alliance (NDA) government announcing a Rs5 billion package for the rehabilitation of displaced Kashmiri Hindus, federal Minority Affairs Minister Najma Heptulla on Wednesday said that the decision on including them in the minority list rests with the government.
"I have sympathies with them. This decision rests with the government. If they agree to include them in the minority list, we will be seven then," Najma replied to a query on the long pending demand of the Kashmiri Hindus. She added that the Hindus have recently met her with their demand for minority status and she was 'sympathetic' with their cause. Kashmiri Hidus for a long time have been demanding that they be conferred with minority status, which has been so far given to Muslims, Sikhs, Christians, Buddhists, Jains and Parsis.
The government had announced a Rs5 billion package for rebuilding lives of Kashmiri Hindus in this year's federal budget. The fund will be earmarked for providing support to Kashmiri Hidus for "rebuilding their lives".