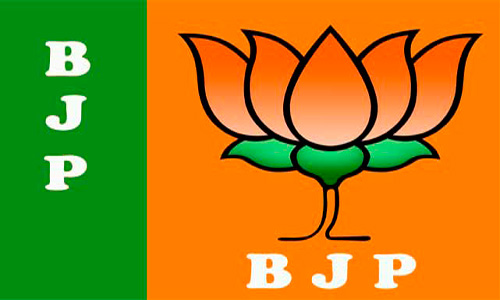 Dear Friends,
Attached, please find a letter of petition signed by ~1000 members of the community against Toronto Star news paper concerning columns by Haroon Siddiqui that are contrary to journalistic ethics. I have also attached an evidence based latter written by Professor Dilip Banerji, supported by the community members, against biased writings of Columnist Haroon siddiqui of toronto Star. The response of Toronto Star is also attached that reflects its insensitivity towards the community.
We would appreciate if you would consider the petition as such, a press release, on behalf of the Overseas friends of BJP Canada Toronto. the evidence based letter of professor Banerji provides the research based substance of the matter. 
While Toronto Star has responded casually to Professor Banerji's letters, it has not yet responded to the petition against Toronto Star.
We do hope that you will give this press release of petition a serious consideration for publication as a matter of much concern to canadians of indian origin.
Please feel free to contact any of the members if you my have additional questions.
Azad K. Kaushik, DSc (Paris)
Source: Via WHN Publisher