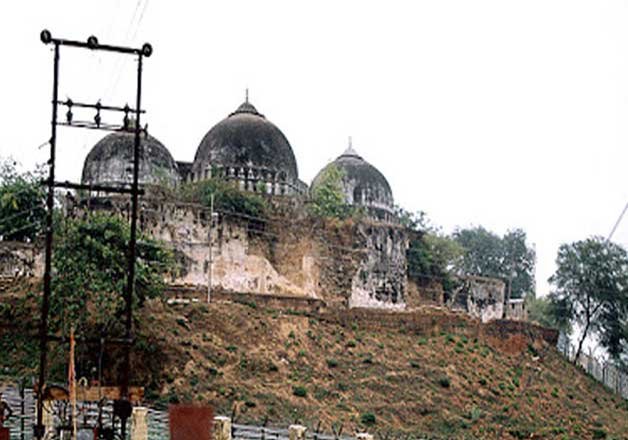 Allahabad: Swami Narendra Giri, Mahant, Baghambari Mutt and member of Akhara Parishad, has started afresh negotiations to ensure marvellous Ram temple at disputed site in Ayodhya. 
He has advocated an out-of-court settlement of the issue. 
He has even prepared a blueprint suggesting best way to resolve the more than two-decades old dispute. 
ALSO READ: Ayodhya litigants seek an out-of-court settlement 
It is believed that Swami Narendra Giri is actively considering taking forward his proposal before the Kumbh mela in Nashik, which is slated to be held later this year.
"Construction of Ram temple is directly related with the emotions of people… a temple should be constructed with a consensus," he said. 
Swami Narendra Giri also said that a proposal for setting up Ram Temple should be brought by the Muslims.
Recently, oldest litigant in the Babri Masjid-Ram Janmabhoomi case, Hashim Ansari, had also expressed desire for an out-of-court settlement. 
The Babri Masjid-Ram Janmabhoomi case is continuing since 1950. The Allahabad High Court in September 2010 announced its verdict that 2.77 acres of land be divided into three parts, with 1/3 going to Hindu Maha Sabha for the construction of the Ram temple, 1/3 going to the Islamic Sunni Waqf Board and the remaining 1/3 going to a Hindu religious denomination Nirmohi Akhara.