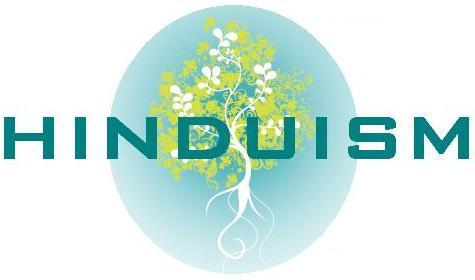 KUALA LUMPUR, Dec 12 (Bernama) — Karthigai Deepam is a Hindu festival which is celebrated mainly by Tamil Hindus and synonymous with lights.
The day of Karthigai Deepam is fixed based on Tamil Solar Calendar and falls in the month of Karthikai (between November and December) when Karthigai Nakshatra prevails during Ratrimana.
This is also the time when Karthigai Nakshatra coincides with Pournami, the full moon day in the month of Karthikai and observed in most Hindu homes and temples.