Chittagong Nursing Institute lecturer Ms Anjali Debi Chaudhuri has been brutally killed by Islamic Militants. It is believed she was targeted by Islamic Chattra Shibir, the student wing of Jamat E Islami Bangladesh.because she promoted a dress code at the institute which avoided the Hijab /Borka coverings for convenience and sanitation reasons after the "Hijab Movement for the Nurses" issued a fatwa …
Hindu temple, Devi Sri Lalithaambigai Alayam costing about RM12 million is almost 80% completed in Precinct 20 of Putrajaya, the administrative capital of Malaysia.Before it could be completed, Malay right wing..
ISLAMABAD: The Supreme Court wants the government to take early action so that Hindus in Pakistan overcome the hurdles they face in registering their marriages. The apex court has ordered the federal government to ensure that the draft of the proposed Hindu Marriage..
Delaware, USA (
Jan 14, 2017
): Hindu Mahasabha of America (HMSA), aka. Hindu Congress of America condemns Al-Qaida led Jihadist manslaughter of French Media Editorial Team. Hindu Mahasabha of America – A US based organization composed of eminent Hindu intellectuals and social activists is an organization working towards global Hindu empowerment since past decade.
Dharma Sewa Purvapaksha (DSP) have prepared this document in preparation for the 
May 7th 2015
 local & General Election. For the Dharmic communities, our key objectives for 2015 is to achieve Political Significance.
Country : Bangladesh
Nature of crime : Gang Rape of Mother and Daughter
Act : Personal integrity
Name of the victim: 1.Ms.Sagorika Sarkar (38), 2. Beauty Karmakar (21)
Name of the Hasband : Late Ratan Kumar Sarkar and Nilkanta Karmakar husband of Ms.Beauty Karmakar. Name of the mother: Ms. Joshoda Rani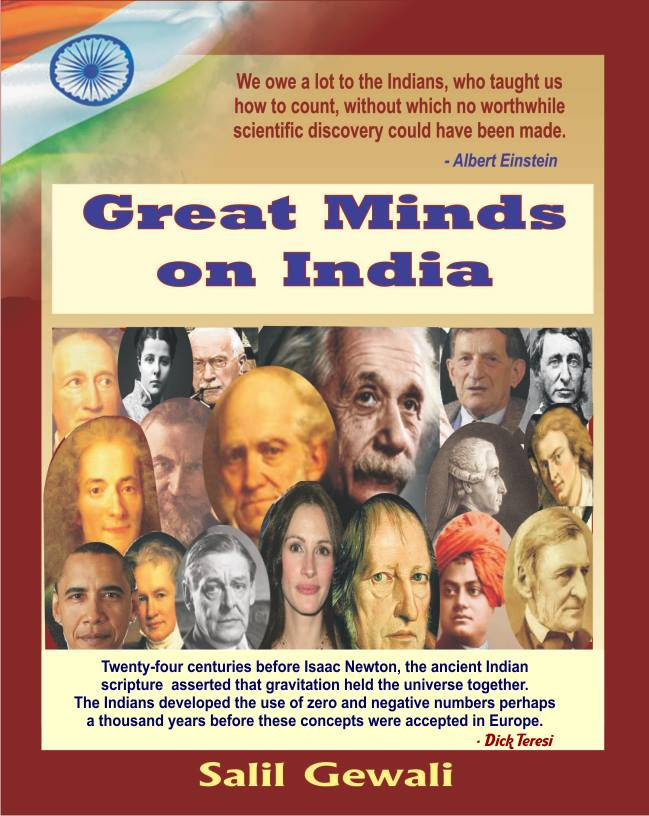 No matter how our self-styled secularists vilify ancient Indian or Hindu wisdom, there is an element of eternity and universality about that treasure trove. It is a great work of reason and analysis. And there is no confusion in the discourse. Such is its universality that the intelligent Westerner ..
Thanks a lot for the encouragement which we have been receiving from everyone on regular basis. 1. Despite chilly winds many SwaymSevaks joined along with families  2. We had a good session of Yoga & stretching and some new people also joined for Yoga 3. We also took a video of Surya Namaskar as requested by some friends in US: 
http://is.gd/d4FyvY
Hindu statesman Rajan Zed, in a statement in Nevada (USA) today, welcoming Sinha's appointment as Chief Justice, called it a "step in the positive direction" for Bangladesh.
This essay explores the need for reform within Islam in the aftermath of the brutal assault on Charlie Hebdo. As is well-known, on January 7, 2015, two masked gunmen, brothers, 
Said and Chérif Kouachi,
 armed with AK-47 assault rifles attacked the offices of Charlie Hebdo, a satirical publication.
President of 
Patriots Forum,
 D.C. Nath was superannuated in January, 1995, as the Special Director, Intelligence Bureau, D.C. Nath (IPS-1960) was associated with the International Institute of Security and Safety Management (IISSM), headquartered in New Delhi, for over 14 years, first as the Executive President & CEO and then as the President & Director General..
Sri 
Tapan Ghosh
 visited them on 5th January and saw that they were writhing in pain, cannot walk. In Raidighi hospital they had to face inhuman behaviour from Muslim staffs. They were referred to sub divisional hospital at Diamond Harbour.
Who is a Hindu ? This question arises all the time in various situations and Hindus are unable to answer it exactly, precisely , satisfactorily, boldly  and with confidence. I have asked this question to many people including eminent Hindu scholars, Sadhus, religious leaders, professors and Pandits but without a satisfactory reply.
Hindu Janajagruti Samiti (HJS) demands India Censor Board not to certify the upcoming anti-Hindu film 'Bajrangi Bhaijaan'
HJS demands Censor Board : "Do not issue certification for the release to the film 'Bajrangi Bhaijaan' which denigrates Deity Hanuman and encourages 'love jihad' !"  Hindus need to unite and oppose..
All Hindus must vehemently denounce the brutal massacre of the editors and staff of Charlie Hebdo in Paris on January 7, 2015. In that attack, two masked gunmen, armed with AK-47 assault rifles, killed twelve people, including the editor 
Stéphane
Upananda Brahmachari is editor of Hindu Existence, a prominent news portal instrumental in reporting and publishing Hindu relevant news since decades with qualitative editorial and article contents. A coordinator for Hindu Janjagruti Samiti, he is also councilor for Hindu Human Rights Activity Forum. He is a patron for Akhil Bharat Go Raksha Mission, Bhavani Sena (A Hindu Warrior Group).