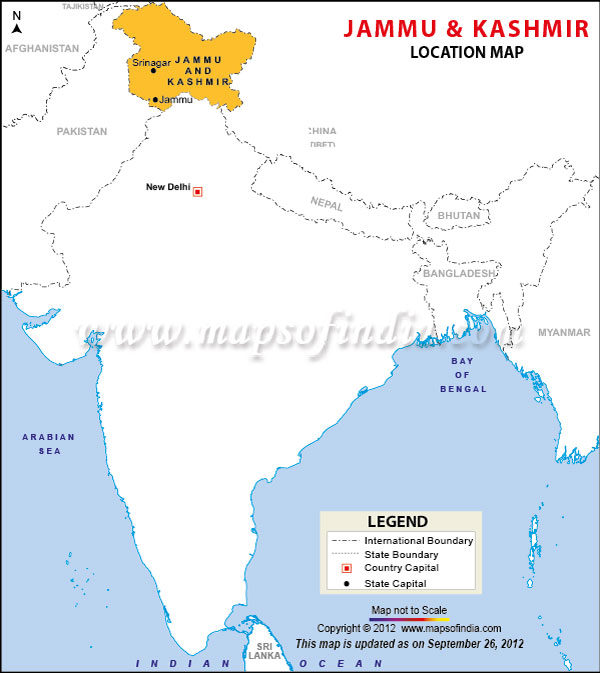 Rising Kashmir News
Kulgam, July 07:
Around two thousand Kashmiri Hindu devotees today thronged the ancient and historical temple of Mata Katyayani at village Kakran in Kulgam district on the 3rd annual Mahayagya organized by All Parties Migrants Coordination Committee (APMCC) after APMCC reconstructed the four temples and a Dharamshala within the complex.
"Kashmiri Hindus along with other Hindus from other parts of the country reached Katyayani temple on July 05 when the Mahayagya began. The Purna Ahuti was performed on July 06 where hundreds more joined the Mahayagya including some dignitaries from the State and central administration," APMCC statement said, adding,  "The temple wore a festive look as the remaining restoration and decorative work was undertaken under the supervision of APMCC chairman Vinod Pandit who has been camping at Kakran for the past two months.
According to King Bharati, senior journalist and spokesperson APMCC, "The Katyayani Temple is like a jewel in the crown of APMCC achievements since 2005 as it is not only one of the biggest temples that APMCC has reconstructed, but is also the most beautiful one which has been expanded by initiating the construction of a huge Dharamshala within the complex."
Bharati who is the native of village Kakran said that team APMCC under the leadership of Vinod Pandit was committed to restore all the temples of Kashmir Valley to their original glory.
"APMCC was organizing historical Kounsar Naag (Kramsar) yatra from Aharbal side this year after decades from July 30 to August 3, 2014 while the 6th annual Gangbal yatra will be held according to schedule from August 31 to Sept 4, 2014," statement said.