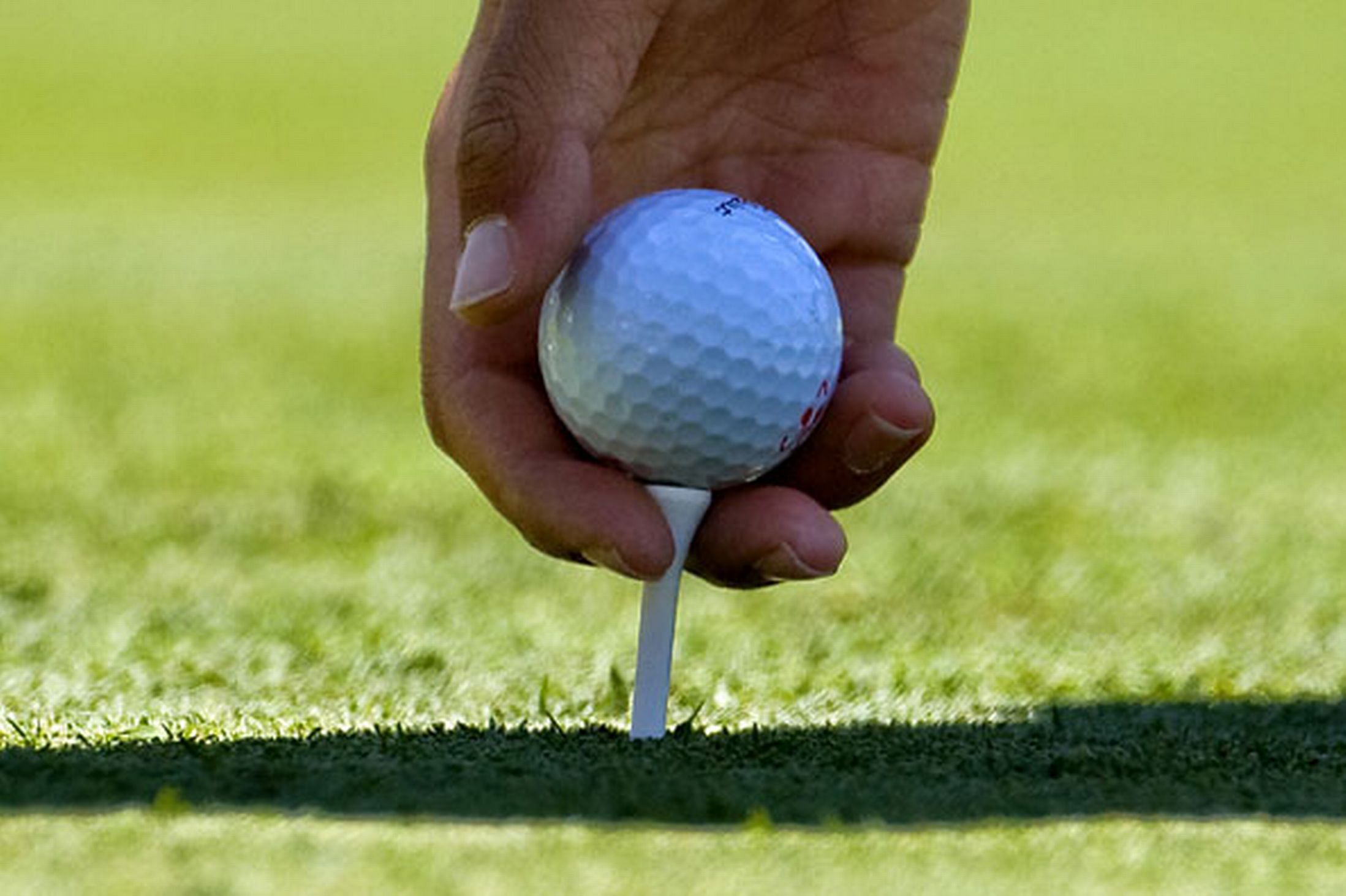 Hindus have asked Scotland's Muirfield, The Honourable Company of Edinburgh Golfers, to open membership to women also.
Hindu statesman Rajan Zed, in a statement in Nevada (USA) today, said that women membership was long overdue and it would bring an end to 269-years old gender discrimination. Men only membership policy of Muirfield was highly inappropriate, immoral and archaic, Zed added.
Zed, who is President of Universal Society of Hinduism, pointed out that instead of being proud of its traditions, intransigent Muirfield should be ashamed and embarrassed of its exclusionist policy of barring women members. Male-only membership policy of Muirfield needed to go and right now. Clubs like Muirfield, who refuse to treat women as equal, should not be in the business in 21st century Scotland and world.
Rajan Zed further said that golf's governing body R&A, which organized The Open Championship, golf's oldest Major, should not stage tournament at Muirfield in the future unless it changed its men-only membership policy; and should strongly address this sexism and promote equality, instead of turning a blind eye to it.
Zed, quoting scriptures, explained that ancient Manusmriti said: "Where women are revered, there the gods are pleased; where they are not, no rite will yield any fruit."
Rajan Zed indicated that The Church of Scotland and its Moderator Right Reverend Lorna Hood should also come out openly advocating treating women with equality and respect they deserved and persuading Muirfield to allow women to become members. Women should not have to face such a struggle to gain acceptance at Muirfield, which seemed to have refused to progress with the society.
Muirfield, one of the oldest and famous clubs in golf hosting major championships, whose history went back to 1744, is used in rotation for The Open Championship.
American professional golfer Jack Nicklaus has reportedly described Muirfield as the best golf course in Britain. It claims to be the oldest verifiable organized golf club in the world. Currently, women can play at Muirfield as guests or visitors but cannot become members. Located in Gullane (East Lothian), Stuart McEwen is its Secretary.