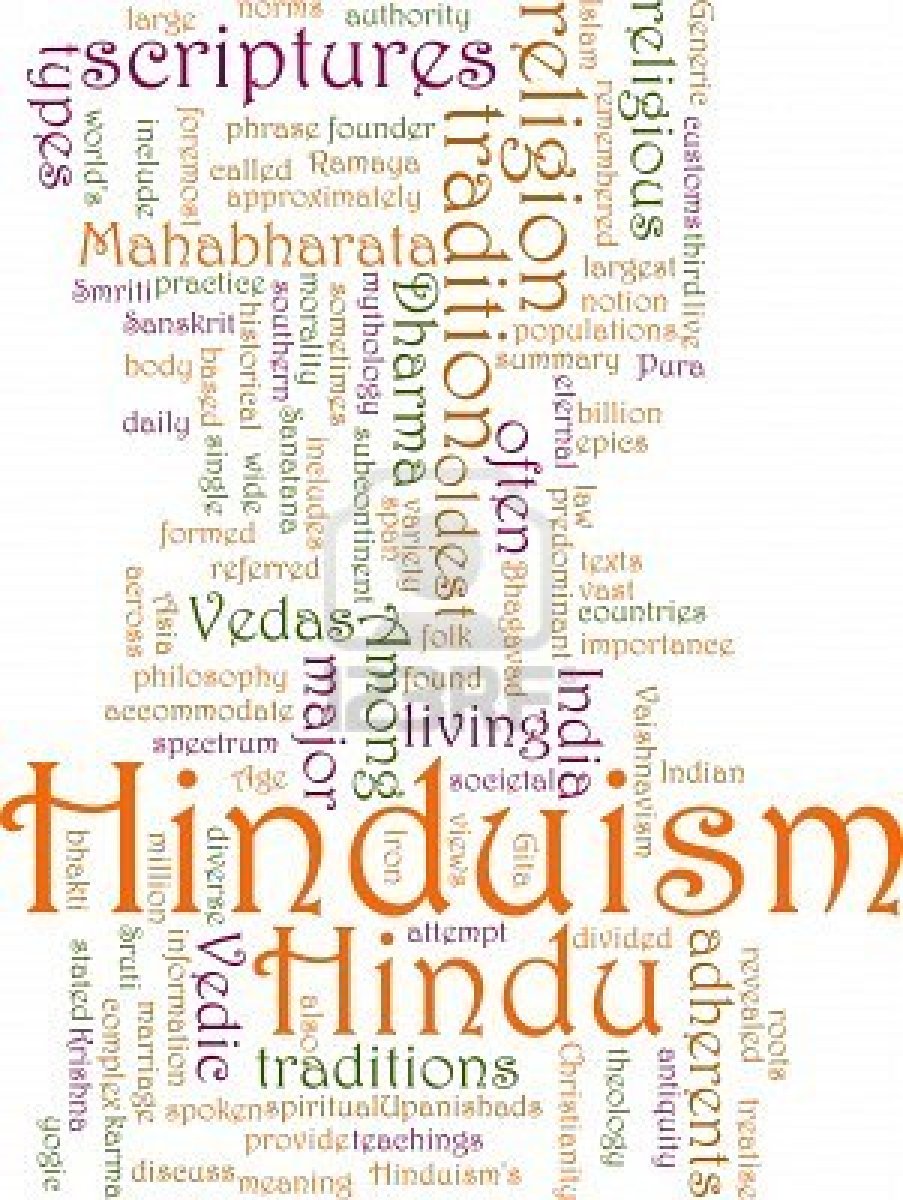 COIMBATORE: The city police have arrested a 27-year-old man for collecting information about Hindutva leaders particularly Hindu Makkal Katchi (Tamizhagam) founder president Arjun Sampath to murder them, was arrested on Friday. He told the police that he was asked to collect the information about the Hindutva leaders by Kaja Mohideen who was the key accused in the murder of the Hindu Munnani leader KPS Suresh Kumar in Ambattur.
The arrested person has been identified as A Shahul Hameed alias Vaikarai Shahul alias Kutti Ghulam, a native of Pallivasal Street, Vijayapathi village in Tirunelveli district. He was picked up by his father-in-law's house at Thudiyalur in Coimbatore on Friday morning.
Police said, Kutti Ghulam was a wanted accused for plotting to murder of HMK leader Arjun Sampath. He was taken to an isolated place by Selvapuram police where they conducted detailed inquiry. The preliminary inquiry revealed that he was assigned to monitor the movement of Hindu Munnani leader Suresh Kumar in Ambattur. He was staying with the master mind of the murder case accused Kaja Mohideen in Ambattur. He gave all the information to Kaja Mohideen who executed the murder in Ambattur.
After the murder, Kaja Mohideen, his accomplices and Kutti Ghulam had gone to Bangalore where they were hiding to evade arrest in connection with the case. However, Tamil Nadu police arrested Kaja Mohideen and others. Meanwhile he escaped from the police and came to Coimbatore on June 29, 2014.
"He was staying at his father-in-law's house and told his relatives that he was engaged with scrap business. He was assigned to monitor the movement of Arjun Sampath. Meanwhile the gang leader Kaja Mohideen was arrested and he had stopped the monitoring work," said Ravikumar, inspector of police, Selvapuram police station.
Kutti Ghulam told the police officials that Kaja Mohideen started an organisation in the name of Muslim Orunkinaippu Peravai (MOP). He planned to execute murders of Hindutva leaders by using his organisation name which would develop in the state.
Selvapuram police booked him under sections 120 (B) (criminal conspiracy), 505 (ii) (statement conducing to public mischief) and 153 (A) (promoting enmity between different groups) of the IPC. He has been lodged at Coimbatore central prison.
Police said, already six people were arrested for plotting to murder of HMK leader Arjun Sampath in August. Kutti Ghulam was one of the absconding accused in connection with the case.
On September 17, a team of city police from Chennai city came to Thudiyalur and conducted detailed inquiry in connection with the Hindu Munnani leader Suresh Kumar's murder case. But he was not arrested by the Chennai police.
According to sources, Chennai city police planned to take him under custody on Monday after filing petition with a judicial magistrate court here.