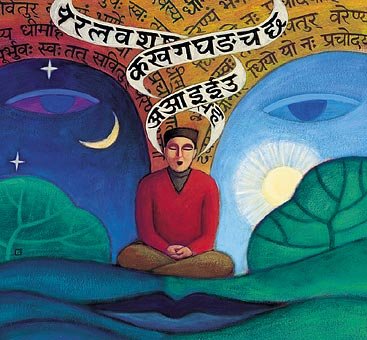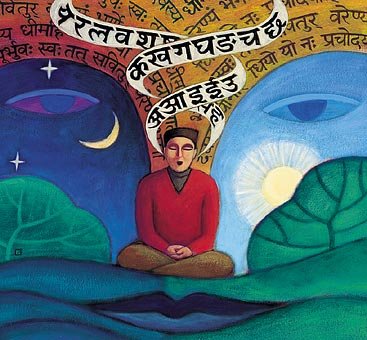 NEW DELHI, INDIA, December 9, 2014 (IBN) After replacing German with Sanskrit as third language from Classes VI to VIII, Kendriya Vidyalaya Sangathan (KVS) has decided to revive a policy of teaching Sanskrit in Classes XI and XII. The decision of reviving Sanskrit as an elective in Classes XI and XII was taken at the 99th meeting of the Board of Governors of KVS held on October 27.
"The Board approved the proposal to offer teaching of Sanskrit language in Class XI from session 2015-16 in all KVs having senior secondary classes. Sanskrit (core) will be offered as one of the options in lieu of an elective subject. For this teachers may be appointed initially on contract basis," the communication said.
WIKIPEDIA NOTES: Kendriya Vidyalaya is a system of central government schools in India that have been instituted under the aegis of Ministry of Human Resource Development. It comprises over 1,000 schools in India and three abroad. The system came into being in 1963 under the name "central schools" and has been affiliated with CBSE since then. Later, the name was changed to Kendriya Vidyalaya. Its objective is to educate children of the Indian Defence Services personnel who are often posted to remote locations. With the army starting its own Army Public Schools, the service was extended (but not restricted) to all central government employees. The uniform curriculum followed by these schools all over India was intended to ensure that the children of government employees do not face education disadvantages when their parents are transferred by providing a common syllabus and system of education. It still operates after 50 years.